Welcome to St Nicholas Primary School –
A small school with a big heart and a love of learning.
A warm welcome to St Nicholas Primary School. We are a vibrant school with years of life and experience that gives the school its unique atmosphere and place in the community.
Our children find themselves in a busy and enthusiastic learning environment where there is always much to do, see and learn.
We are glad you are visiting our website and we hope you enjoy browsing to see all that we do at school.
Mrs Lisa Staines
Executive Headteacher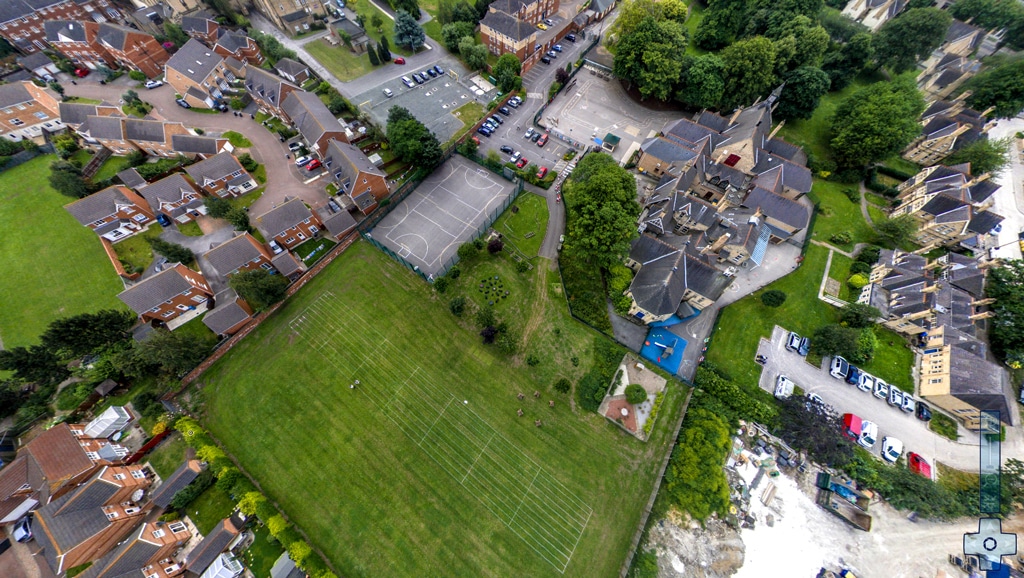 Latest News:-
We are pleased to share our Ofsted report with you – click on the link below:
At St. Nicholas Primary School we undertake to:
Provide a safe and happy work place.

Promote a thoughtful attitude towards the immediate and wider environment.

Foster a love of learning.

Foster self-esteem and personal responsibility, linked to respect for the needs and feelings of others.

Facilitate considerate and positive relationships between all members of the school community and help children grow into reliable, independent and positive citizens.

Ensure equal opportunities in relation to gender, race, class, special needs and belief.

Value and respect all cultures.