Welcome to St Nicholas Primary School –
A small school with a big heart and a love of learning.
A warm welcome to St Nicholas Primary School. We are a vibrant school with years of life and experience that gives the school its unique atmosphere and place in the community.
Our children find themselves in a busy and enthusiastic learning environment where there is always much to do, see and learn.
We are glad you are visiting our website and we hope you enjoy browsing to see all that we do at school.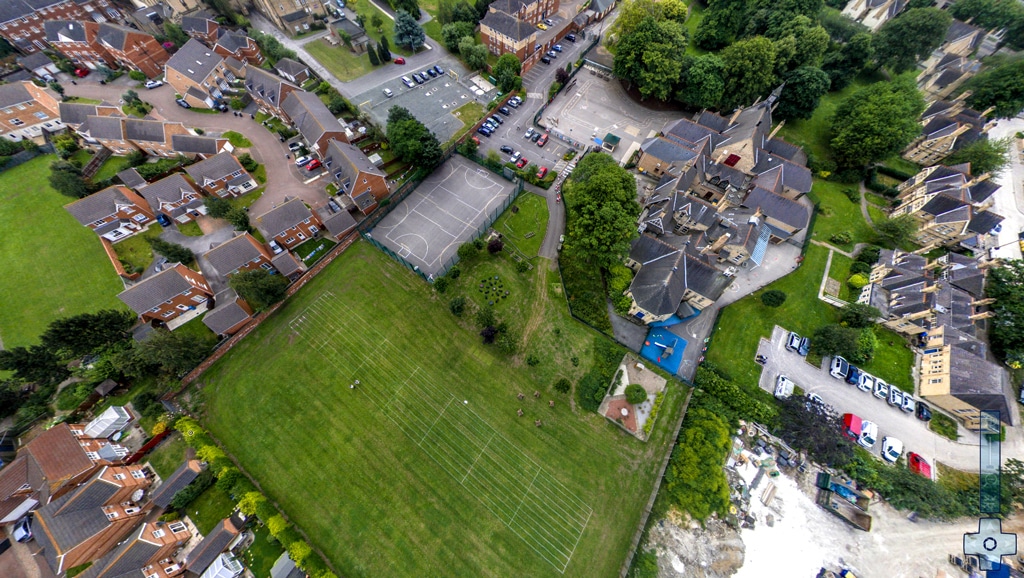 HAPPY RETIREMENT TO MRS COLLINS AFTER 24 YEARS OF MAKING
ST NICHOLAS TRULY MAGICAL
Governors, staff, children and parents want to thank Mrs Collins for being so wonderful and giving so much to everyone at St Nick's.
She has done an amazing job of looking after us all in the last 24 years. Mrs Collins is a qualified nurse and has made sure any medical issues have been managed in the best way possible. She has helped the school to raise attendance figures, organise safeguarding systems, make sure we have everything we need in plenty of time, organised the summer fairs, worked closely with outside agencies and represented the school on a range of committees including admissions and much, much more!
Mrs Collins has the biggest, kindest heart in the world. Her love for the children has shone through in all that she does. Mrs Skipper feels like she is losing her right arm!
She has seen many changes happen over the years, some good and some not so good. She has shed tears at the sad times and also at the happy times. We have had lots of fun times and have many wonderful memories.
Mrs Collins has left a legacy at St Nicholas. We will continue to make sure the family ethos of St Nicholas continues; know every child personally; ensure his/her personal and emotional safety is our key priority, believe in our children and tirelessly strive to make sure every individual reaches their full potential.
Over the last few weeks Mrs Collins has been busy passing on all the information and knowledge she has to Mrs Stephenson and Sophia. This will ensure there will be a smooth transition of all admin, attendance and well-being systems and procedures in September. We will be contacting you about changes to the ordering of school uniform and the payment of dinner money.
Thank you Mrs Collins. We will never forget you.
All our Love
St Nicholas X
At St. Nicholas Primary School we undertake to:
Provide a safe and happy work place.

Promote a thoughtful attitude towards the immediate and wider environment.

Foster a love of learning.

Foster self-esteem and personal responsibility, linked to respect for the needs and feelings of others.

Facilitate considerate and positive relationships between all members of the school community and help children grow into reliable, independent and positive citizens.

Ensure equal opportunities in relation to gender, race, class, special needs and belief.

Value and respect all cultures.